In this area
Find out about resources for whole-person care at NorthPoint.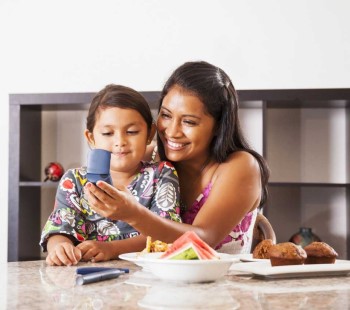 Nutrition services
Meet with a registered dietician and learn how to eat right for diabetes, heart disease, pregnancy or high blood pressure.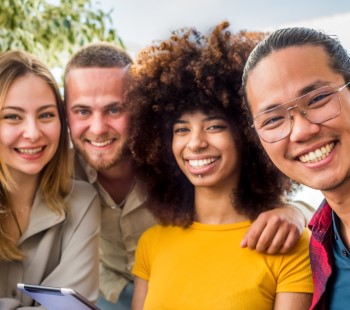 Family planning and sexual health
Receive non-judgmental sexual health information on topics including sex, relationships, birth control and STDs. Confidential, one-on-one conversations.