Make an appointment
It's easy to make appointments at NorthPoint Health & Wellness Center.
Just call the number below between 8:30 a.m. and 5:00 p.m., Monday through Friday, for the department where you would like the appointment.
Medical Appointments and Registration: 612-543-2500
Dental: 612-543-2500
Behavioral Health: 612-543-2500
Human Services: 612-767-9500
Please keep the following guidelines in mind:
Call as early as possible for acute or urgent problems.
Call in the afternoon for routine appointments and to avoid telephone congestion.
If you know your chart number, give it to our schedulers so you may be served quickly.
If you must cancel an appointment, do so as far in advance as possible.
Get started
In this area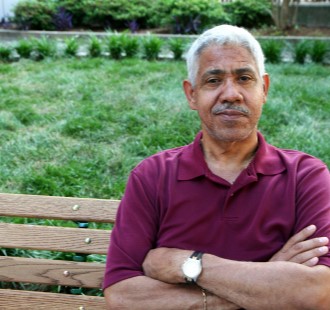 Transportation
NorthPoint offers transportation to and from our facility for eligible patients and participants.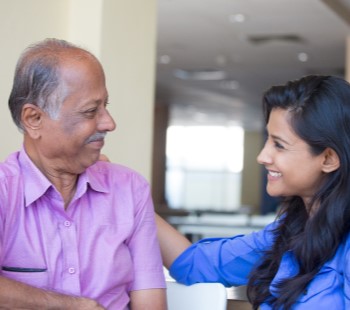 Interpreter services
NorthPoint provides high-quality interpreter services in Spanish, Hmong, and more.