NorthPoint
Health & Wellness Center
At NorthPoint we're making health happen. We're here to partner with you.
Did you receive a Good Faith Estimate for your upcoming visit? It may not reflect your newest benefits. Your insurance or Medicaid coverage may have changed or expired.
For more information or questions, please visit Billing and insurance or call us at 612-543-2500.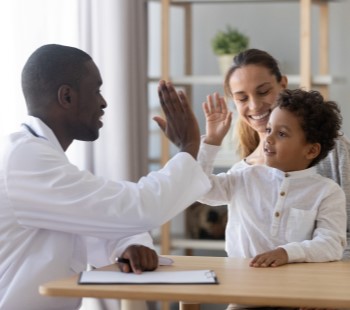 NorthPoint is vaccinating everyone ages 6 months and up. Read more information on COVID-19 vaccines, testing, and safety. Call 612-348-9000 to schedule your vaccine appointment today!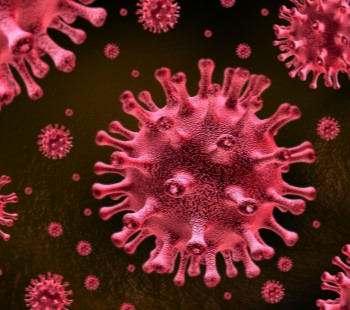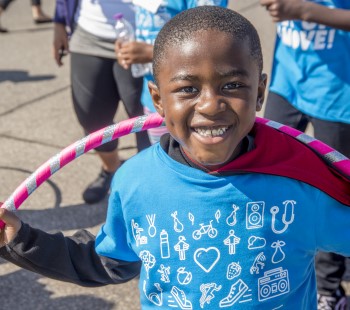 Donate
Donate to NorthPoint to support the community.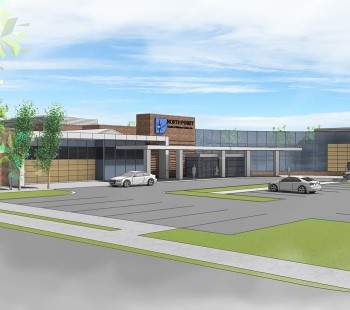 NorthPoint campus expansion
NorthPoint and Hennepin County have partnered on a $100 million campus expansion to meet the community's needs.