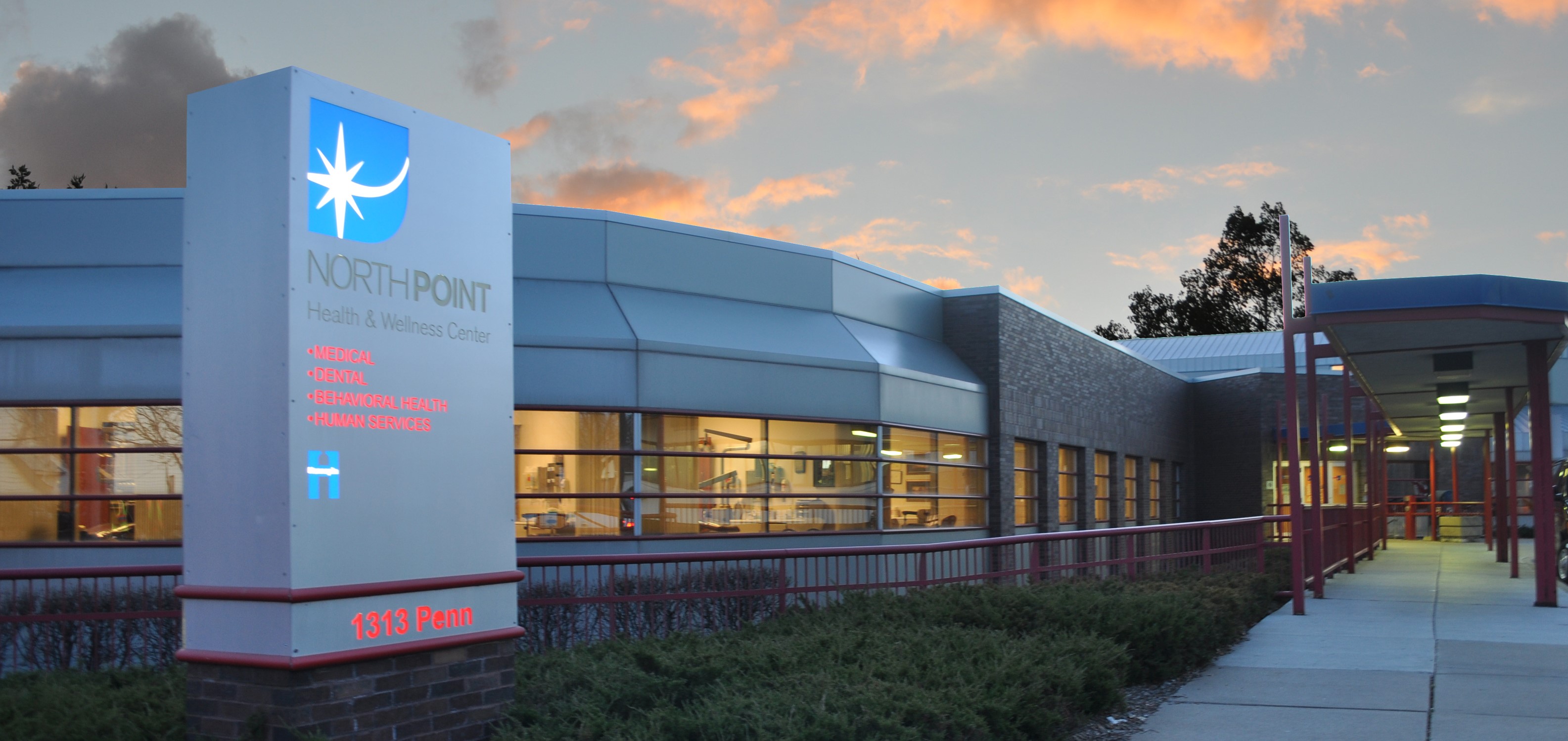 NorthPoint
Health & Wellness Center
At NorthPoint we're making health happen. We're here to partner with you.
NorthPoint is vaccinating everyone ages 6 months and up. Read more information on COVID-19 vaccines, testing, and safety. Call 612-348-9000 to schedule your vaccine appointment today!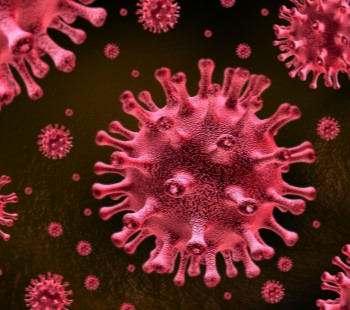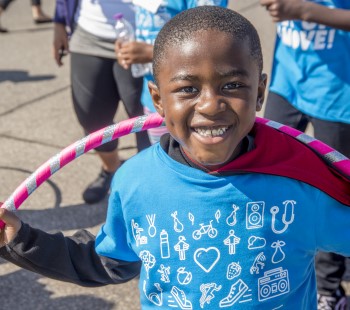 Donate
Donate to NorthPoint to support the community.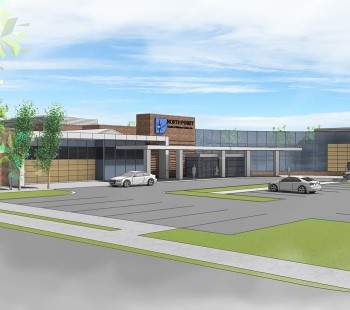 NorthPoint campus expansion
NorthPoint and Hennepin County have partnered on a $100 million campus expansion to meet the community's needs.